Glitz Design blog hop
Hello Everyone. Today is the Glitz Design blog hop, and we are focusing on the Raven collection!
We will be giving away one Raven collection pack - both traditional & digital!!!
So, here's the deal - the winning comments will be randomly picked from ALL of the blog comments! So, be sure to visit all of the blogs and leave a comment (only one per blog) to increase your chances of winning!!
Here are my pages using this aaaaaaahhhhhhmazing collection: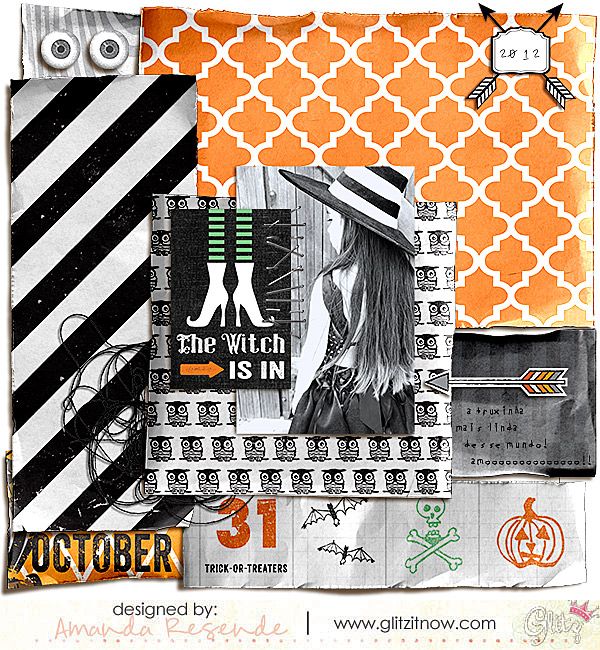 Raven Full Collection by Glitz Design @ JS;
A Bit Worn No.2 and No.3, By The Thread all by Valorie Wibbens; staples from Not Pictured by Allison Pennington; The Brother by Heather Joyce all @ TLP
Raven Full Collection by Glitz Design @ JS;
A Perfect Amount of Painty Mess, Needed More Stitching 5, A Bit More Mess Stitching: Piles, Blanc Stitches all by Amy Martin; A Bit Worn No.2 by Valorie Wibbens; staples by Allison Pennington; The Brother by Heather Joyce all @ TLP
web, spider and paint (all retired) by Emily Merritt